Si, SiC Wafer quality problems ?
Quality of purchased wafers is not good.
Quality inspection takes time.
Defective rate does not go down.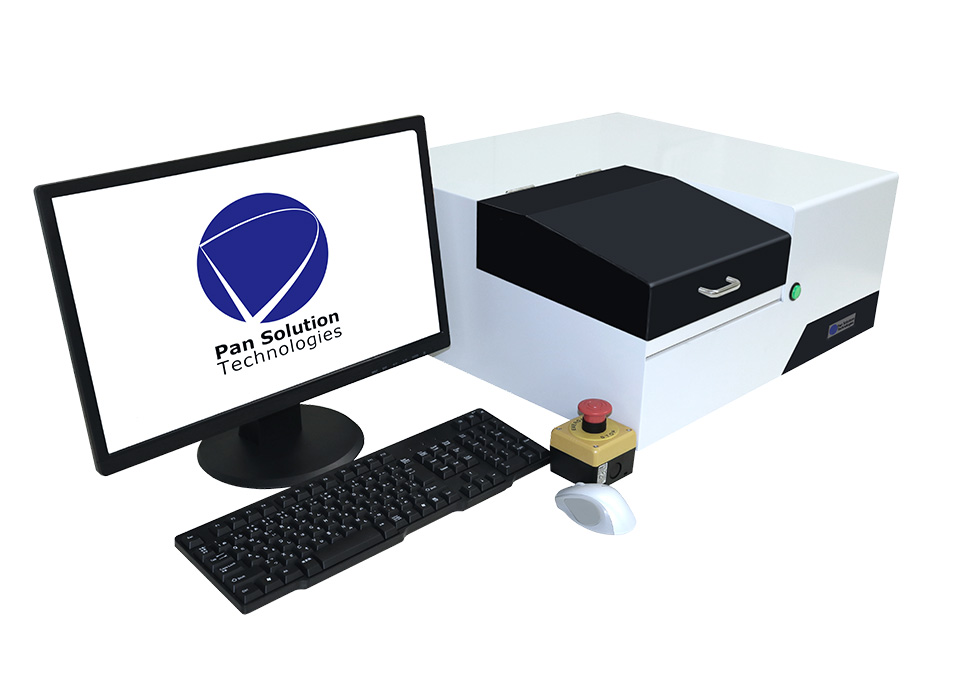 Clear quality measurement solves the problems!
We provide a clear evaluation of the wafer's surface as well as its internal quality.
Flow of contract measurement


STEP1

Please feel free to contact us!


STEP2

Please give an overview of the sample.
We will us an estimate after confirming the measurement details.

STEP3

Please send us the purchase order and the sample.

STEP4

After receiving the sample, we will measure and analyze it in at the earliest one week or so.

STEP5

We submit the measurement report.
Your sample will be returned.
Image of measurement report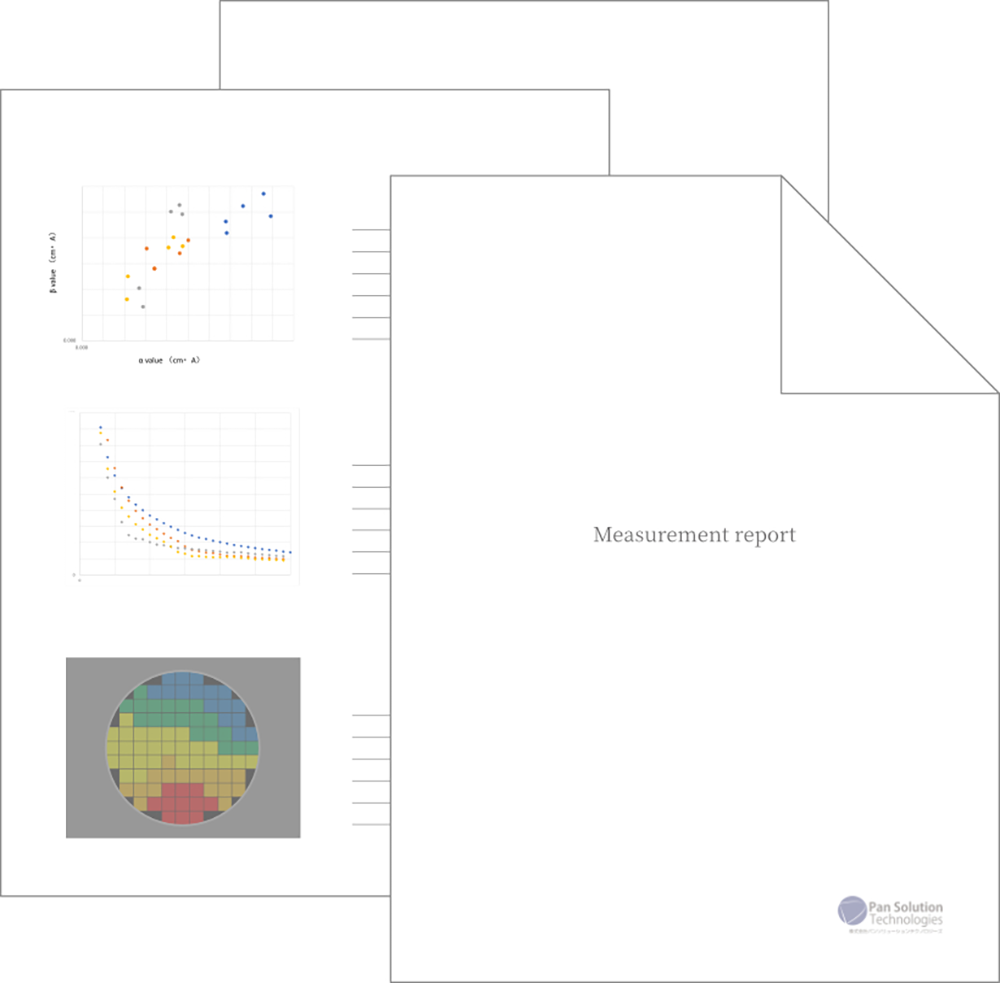 The content of the report will change depending on the measurement content.
It is also possible to customize the measurement contents.
Please feel free to contact us!。
Initial consultation is free!
Estimate is free!
Please contact us using the inquiry form on our website!